about us
what we do
and our aim
Dance
Like
No
One
Is
Watching
Hype's aim is to build a better dance community within Kelowna.
Creating a place that's available for everyone and anyone
to feel comfortable and confident through dance.
OUR AIM
As an art form, dance can transform the way we see the world. That's why we aim to make dance as widely accessible as possible.
Why We're Here
We want everybody to enjoy the positive transformations dance creates. The artists, dancers, and young people we work alongside.
Our Values
We never compromise on the quality of our dance. We aim to make every aspect of our classes the best they can possibly be.
Our Price
We believe dance should be available for anyone, no matter their financial situation. Therefore we aim to keep our classes price low.
What's In It For You
No matter your level in ability, dance can improve you co-ordination, flexibility, stamina and core strength. A healthy body breeds a healthy mind.
Where We Are
We are located @ Move & Flow. Downtown, 589 Lawrence Avenue, V1Y 6L8. Parking is situated on the road and in the surrounding area.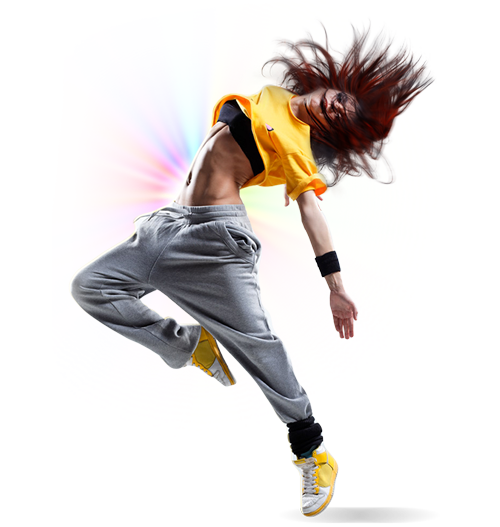 Choose
the
right
class
for
you
and
change
your
life
Below are the Dance Classes that we are currently running
at the moment. Classes can be booked on our website and
payments can be made online or when you come to our classes.
Meet
Our
Amazing
Dance
Teacher
Anna Clarke has been trained in Hip Hop,
Commercial, Jazz, Modern and Contemporary. Throughout her professional
career she has performed in many theaters, and concert venues in London, and around the UK.
Born in England, Anna moved to Kelowna, B.C. at the age of 12 years old. With a passion for dance from an early age, Anna trained at various dance classes within the Okanagan before moving back over to England to pursue a career as a professional dancer.