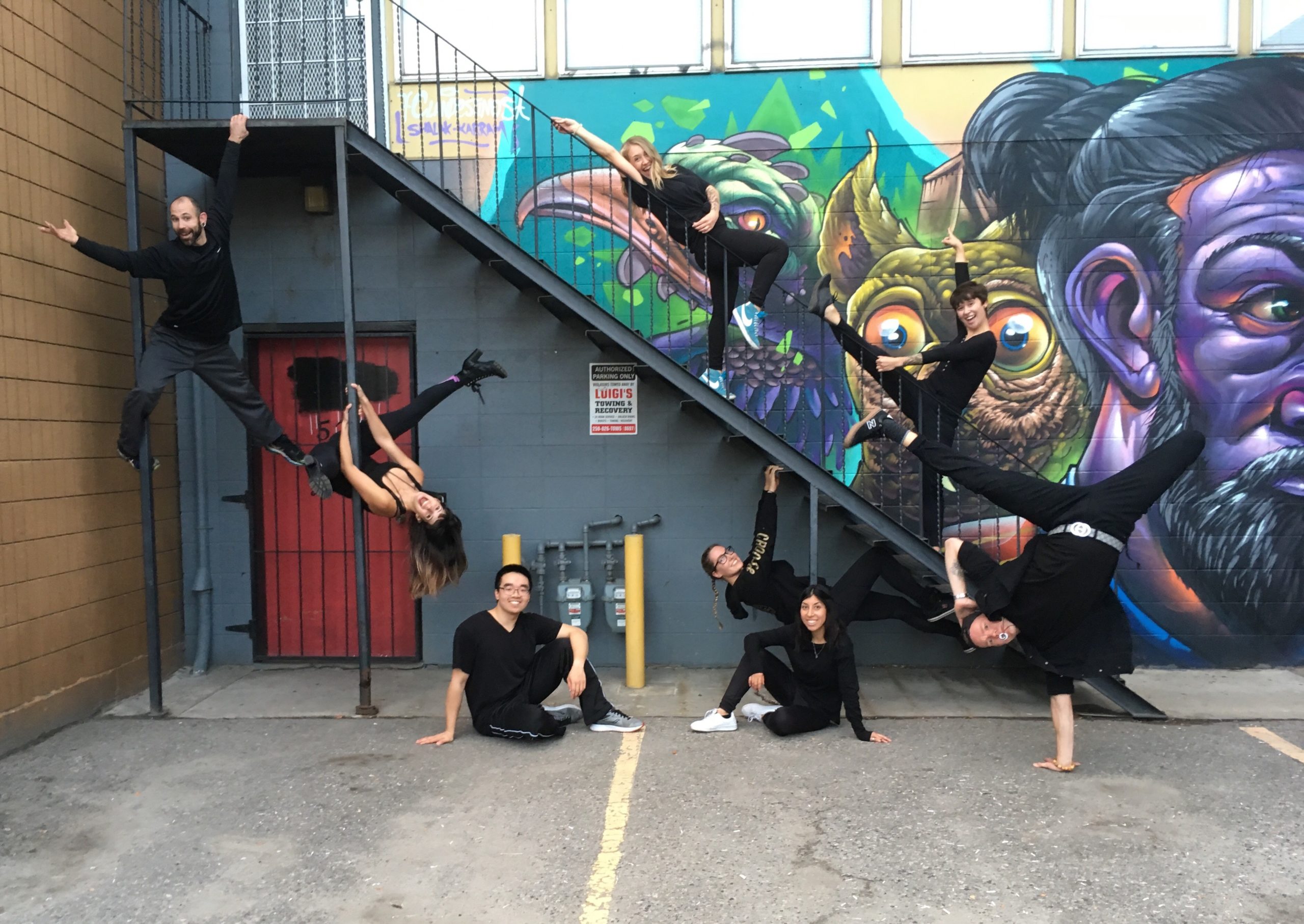 Hype Dance Concept No.2
We want to start off by saying a massive congratulations to everyone involved in our 2nd Performance Program Dance Concept Video. We wanted to bring something a little different to our last video and the guys really pulled it off. The program consisted of 4 rehearsal classes and 3 hours of filming on location, plus many hours of everyone rehearsing the routine in their own time to make it look so great.
It really was a team effort, and everyone really came together to make a fun, cool and professional dance performance. So proud of all the dancers, and want to say thank you for all your hard work.
Hype Dance are growing fast, with more classes and people turning up to learn great dance routines each week. This performance program video, just shows the creativity, fun, and passion that is brought into everything Hype does. If you want to share in this great experience with us, check out our classes happening each week.
Check out the Video below:
Sorry, the comment form is closed at this time.