Why Choose Hype for Hip Hop.
what you can expect.
Hip Hop and Commercial Dance has become very popular over the last few years and many people are starting to see it in music videos and television commercials. Hip Hop includes a range of styles including breaking, popping and even some jazz influences. Here at Hype we want you to feel comfortable with yourself and dance your best. With high energy increasing your stamina and core strength, we aim to help you improve on your co-ordination, confidence and swagger.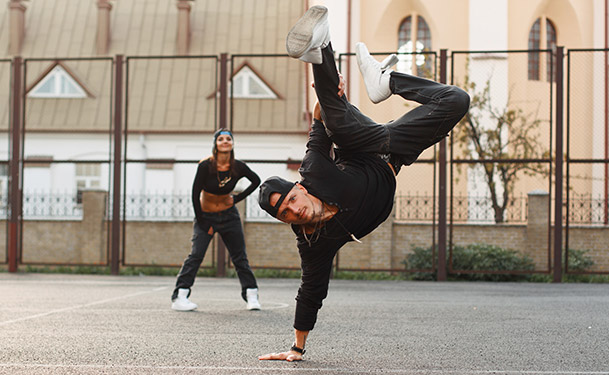 Our Hip Hop Class, Is Now Even Better! 
Hip Hop is now on Tuesdays.
Our Hip Hop Dance Classes have now changed to a Tuesday. We've also extended the class to 1 hour and 30 minutes, which will help you to learn, perfect, and perform our routines to a high level, giving you a better experience.
This means our price will change to $15 per class, due to the increased time.
Hip Hop Dance is a category of dance that encompasses a wide range of urban styles such as breaking, popping, locking, and much more. Hip Hop was a style created on the streets and over time has developed to be one of the most popular styles around the world. This style of dance is now danced and enjoyed by all ages, from toddlers to seniors, and every age in between. The beauty of Hip Hop is it can be manipulated to be as beginner/age appropriate/advanced as you like, making it a popular choice of dance for everyone.