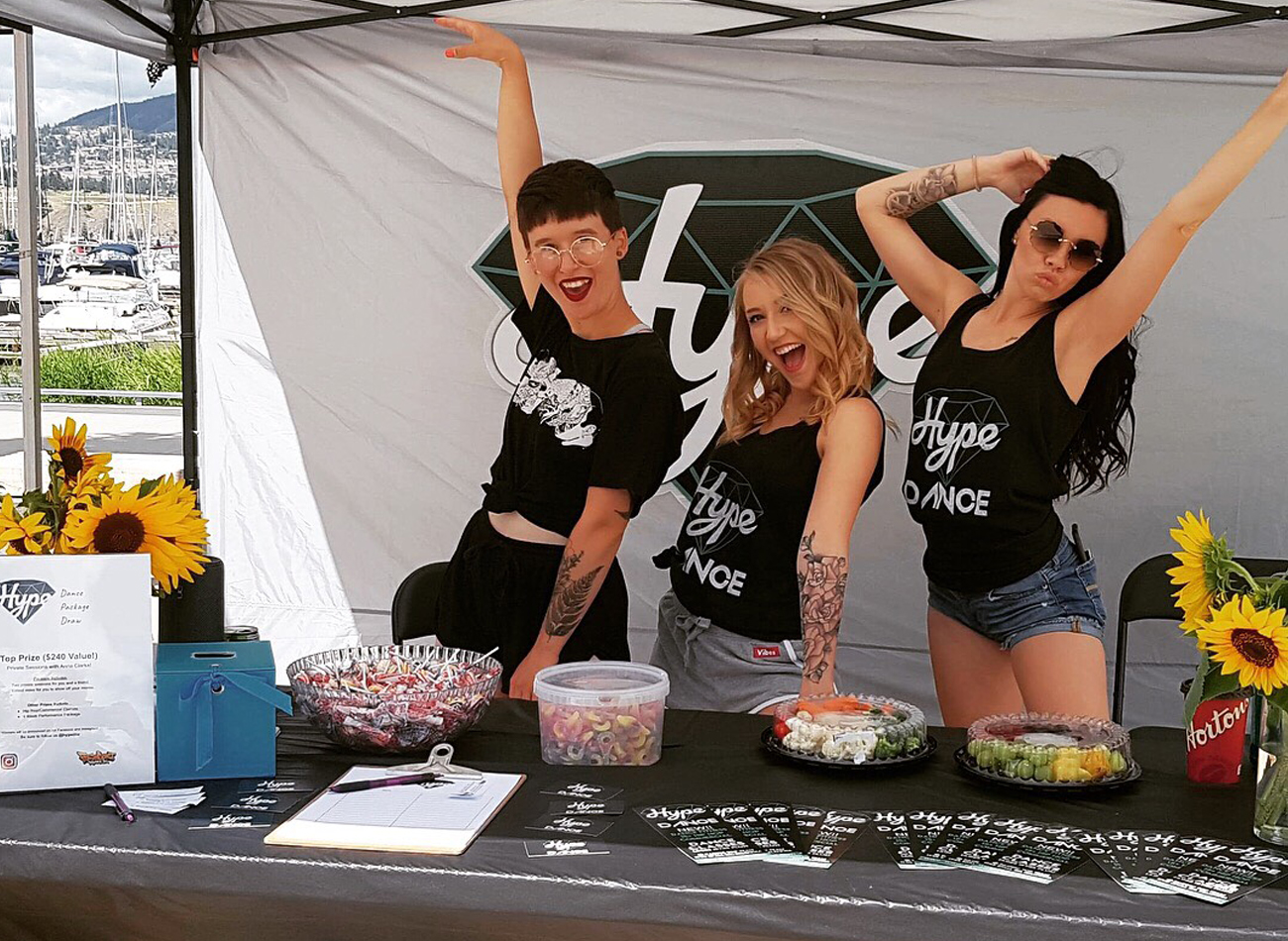 Fresh Coast Dance Festival '18
We made our first ever Hype Dance debut performance at the 3rd Annual  Fresh Coast Dance Festival 2018 at Stuart Park. The turn out was great and even though the music wasn't on point, all the dancers definitely were. It was amazing to see everyone pull it together and still put on a great show. Most of the audience didn't even realize anything was wrong, which only shows true professionalism and class from the team.[/vc_column_text][/vc_column][/vc_row]
This one definitely went into the books, by far the best vibes yet at FreshCoast 2018 thanks you to everyone that can and competed all the performances and all the crew who helped out. Kelowna got a taste of the HipHop culture. Future of FreshCoast looks Freeeshhh
After the performance, everybody came together to film the performance again on the grass and killed it. The break dance competition at the Fresh Coast Dance Festival 2018 was a huge success and the crowd loved the sick skills they saw on the floor.
Money generated from this event went to help Mama's for Mama's, a non for profit organization that supports mothers in crisis, and provides ongoing support to low income Mamas and their kids.
We'd like to thank Chessa Holland for bringing those beautiful Sun Flowers and healthy snacks for everyone at the booth. She is such a loving and caring person and always lifts everyone up. It's a joy to have her around.
Also, we'd like to thank Brittany Porteous for helping with the prize draw, and supporting all the dancers by being at the booth throughout the day, and videoing our performances. A true friend who is always there to help us!
So here's our video of the Fresh Coast Performance. We hope you enjoy it and get involved in our next project or event that we'll be attending.