GET THE PARTY STARTED SO YOU CAN CREATE A MEMORABLE EXPERIENCE AT ONE OF OUR HYPE DANCE PARTIES. WHETHER IT'S A BIRTHDAY, STAGETTE OR BACHELORETTE PARTY
step 1:
assemble your crew
Work out what time and date works for you, so you can bring your friends to your own special dance class for an unforgettable party!
Included in the party is a fun mega mix party warm up, followed by a photo opportunity with accessories, before learning a routine to a theme you would like. Plus we film and send you an edited video to keep!!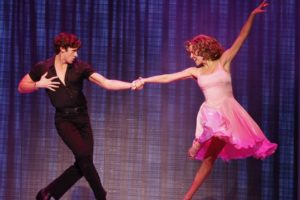 Dirty Dancing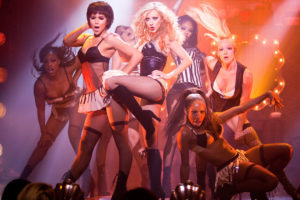 Burlesque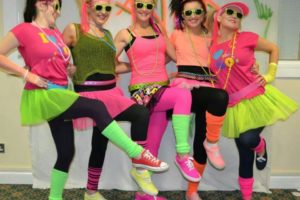 Eighties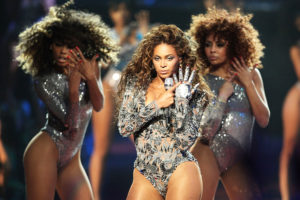 Beyonce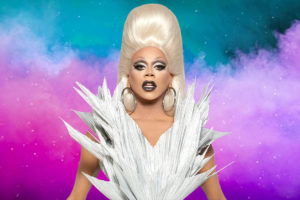 Ru Paul
Hairspray
Let's plan your Party! It's Easy!
If you have any questions or ideas of your own, we would like you to get in touch. We want to make your special day as perfect as we can, but making sure you have the most fun ever!!
All you have to do, is fill out the form below.
Pricing:
MIN 6 people: $30.00 Per Person.
MIN 10 people: $20.00 Per Person.
We also take request for personalized routines and/or songs. Extra charges apply.
We are located right in the middle of downtown Kelowna.
Booking Form.




if you have any questions
just ask.
Want To Come and Dance With Us?
If you love to Dance, then don't forget, we have great beginner dance classes at Hype Dance. These classes are Drop-In, so you can come whenever you like. Each class in a new routine, to help improve technique and fitness. More Information