What Is Contemporary Dance?
Contemporary Dance is a fusion of styles that often uses techniques from jazz, ballet, modern and lyrical combined to create free movement. This Genre of dance can be performed to many different styles of music and can be interpreted in many different ways. This is one of the main reasons Contemporary Dance is so popular today, its versatility makes for a wide range of creative movement. While some contemporary dancers create characters, theatrical events, or stories, others perform entirely new creations as they improvise in their own unique style.
Become
a
stronger
dancer
through
practicing
techniques
The healthiest way to express any emotions: Not
only does contemporary dance training teach students how
to access their emotions and give them the physical conditioning and training to express them, but it also gives them a sense of empowerment.
In this class, students will have the opportunity to learn choreographed routines that will allow them to express various emotions and often tell a story through the music. Although technique is important, and will be used and reviewed throughout the classes, this class will stress the importance of showing your style and who you are as a dancer through the movement. Contemporary can be very 'outside the box' allowing a dancer to get out of everyday stresses and worries and simply explore.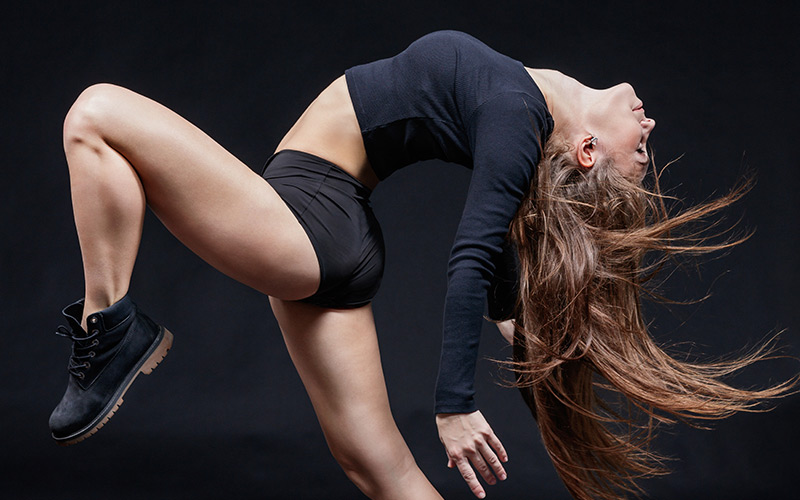 Develop

Creative

Thinking


think

'outside

the

box'
Teaching students to access their emotions and translate
them to physical motion. Both physical exercise and
introspection help alleviate stress.